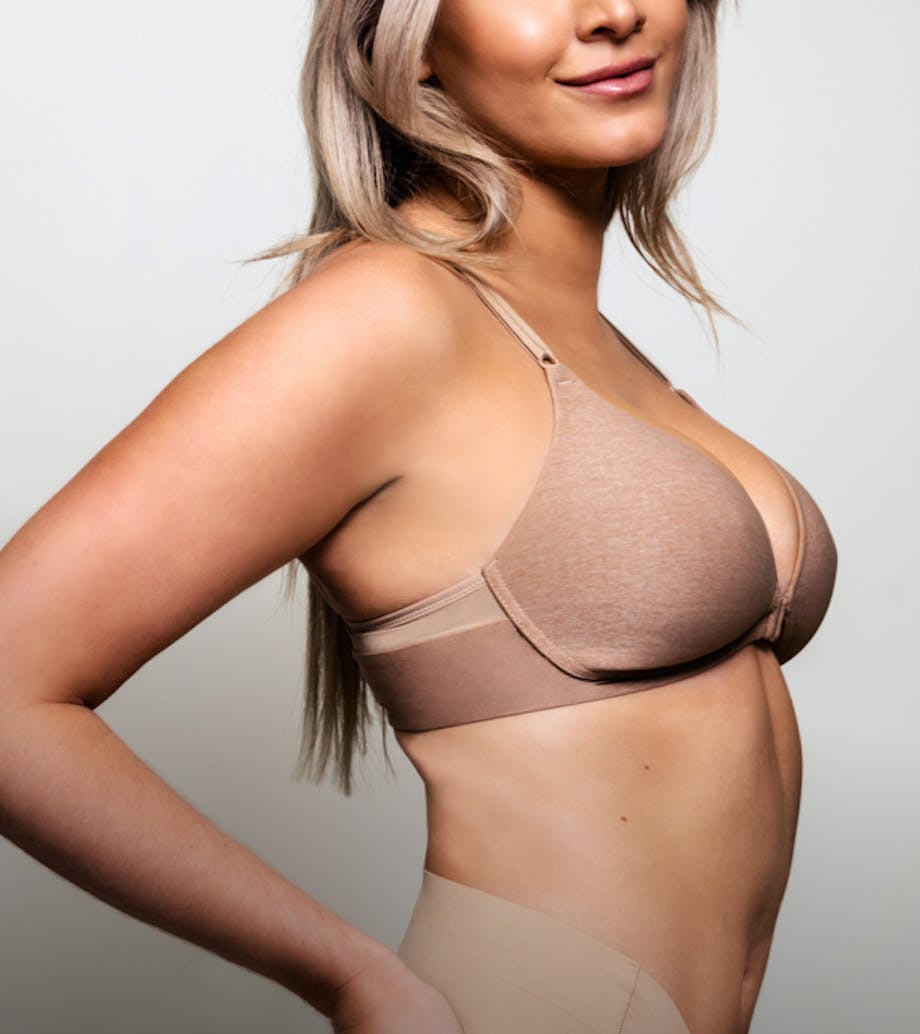 Actual Patient
Your perfect silhouette

Surgical

Procedures

There's being in the world — and then there's being in the world with confidence. With a large team of board-certified plastic surgeons, PVPS can beautifully achieve your plastic surgery goals to help your self-image soar.

Learn More About Surgical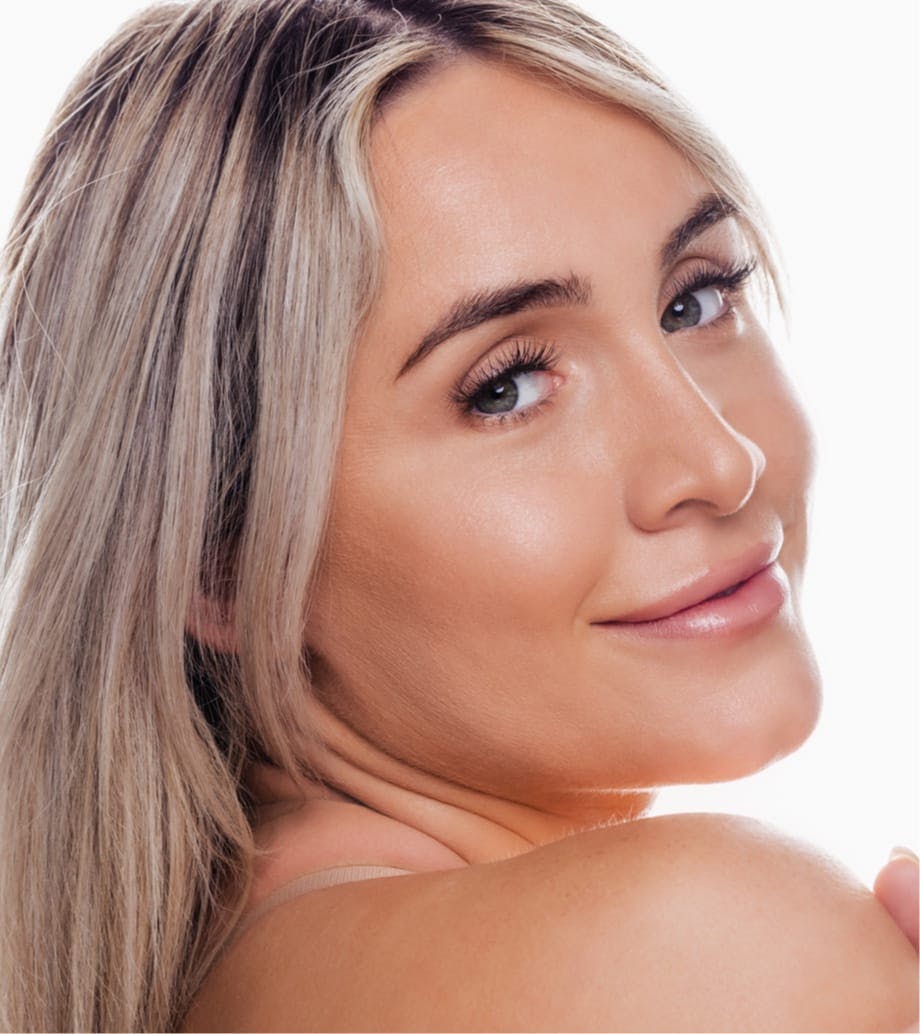 Actual Patient
You are worth it

Non-Surgical Procedures

Convenient and able to achieve remarkable results, our non-surgical procedures at PVPS can be truly transformative and life-changing — without the extensive nature of a surgery.

Learn More About Non-Surgical
Actual Patient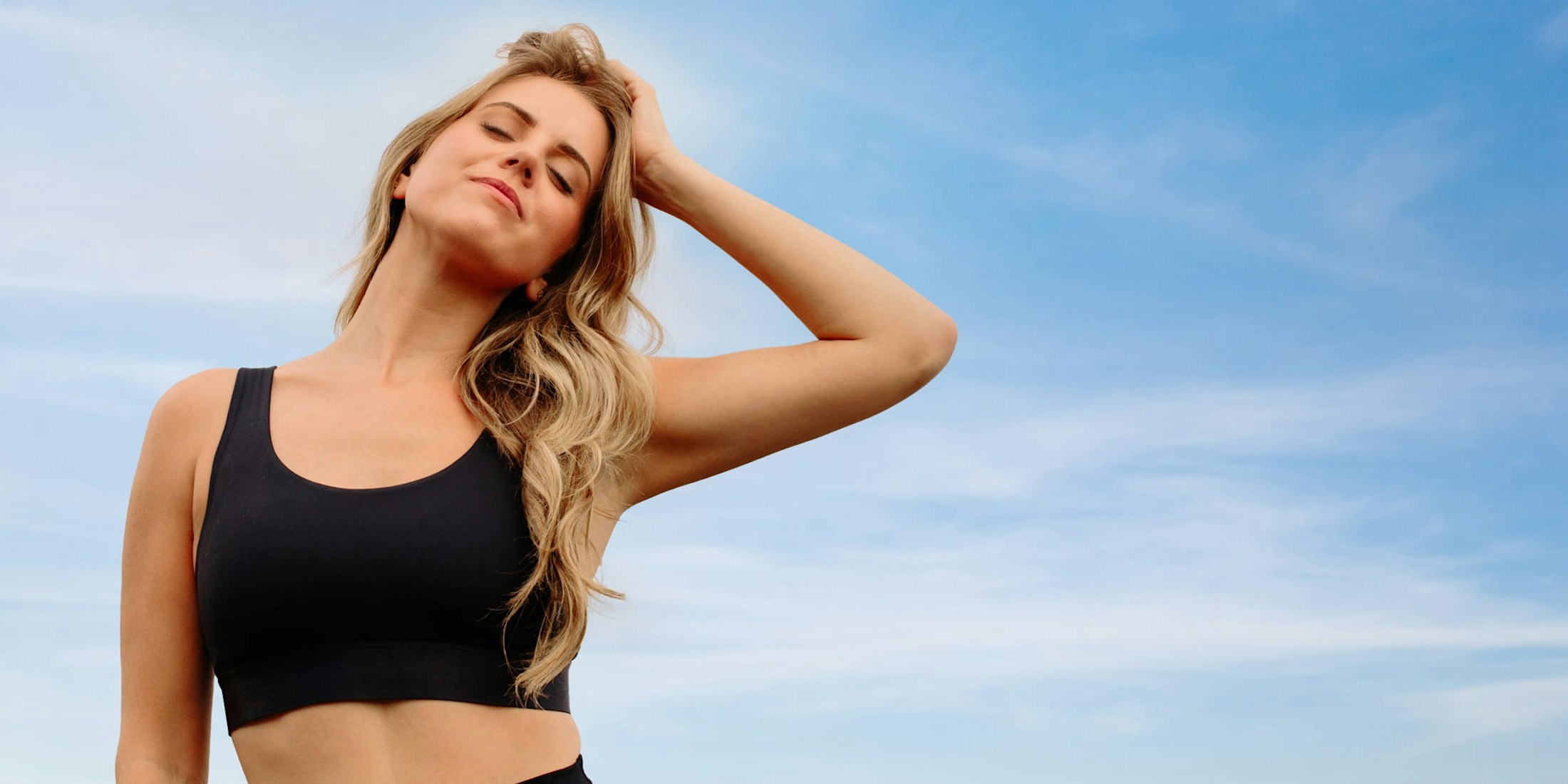 Surgical procedures

Your empowerment

is our purpose.
At PVPS, we're more than plastic surgery — we're a lifestyle. And we're more than just Ponte Vedra; we're all of Northeast Florida.
Our surgeons at Ponte Vedra Plastic Surgery have an exceptional reputation for professionalism, patient-centric service, and excellent results. It's our purpose to empower you on your journey to becoming your most confident self.
Non-surgical procedures

You

are unique.
Not everyone has the time to undergo a surgical procedure — and not everyone needs to.
Non-surgical procedures are so advanced and effective now that many patients choose them over surgery. At PVPS, we offer non-surgical procedures for fat removal, body contouring, skin health and rejuvenation, hair restoration, and more to achieve big results in much less time than surgery.
Explore our facilities

Your journey

begins here.

Established in 1993, PVPS has been providing outstanding aesthetic procedures for nearly three decades. During that time, we have grown, progressed, and evolved into five locations and 22 providers. We are also pleased to have our own surgery center. Your journey begins here with us, and we encourage you to book your consultation today.
Patient resources

Your

adventure awaits.
Our team at Ponte Vedra Plastic Surgery has an excellent reputation for patient service, and we're here to help you with anything you may need. Check out the information below or contact us to begin discovering.