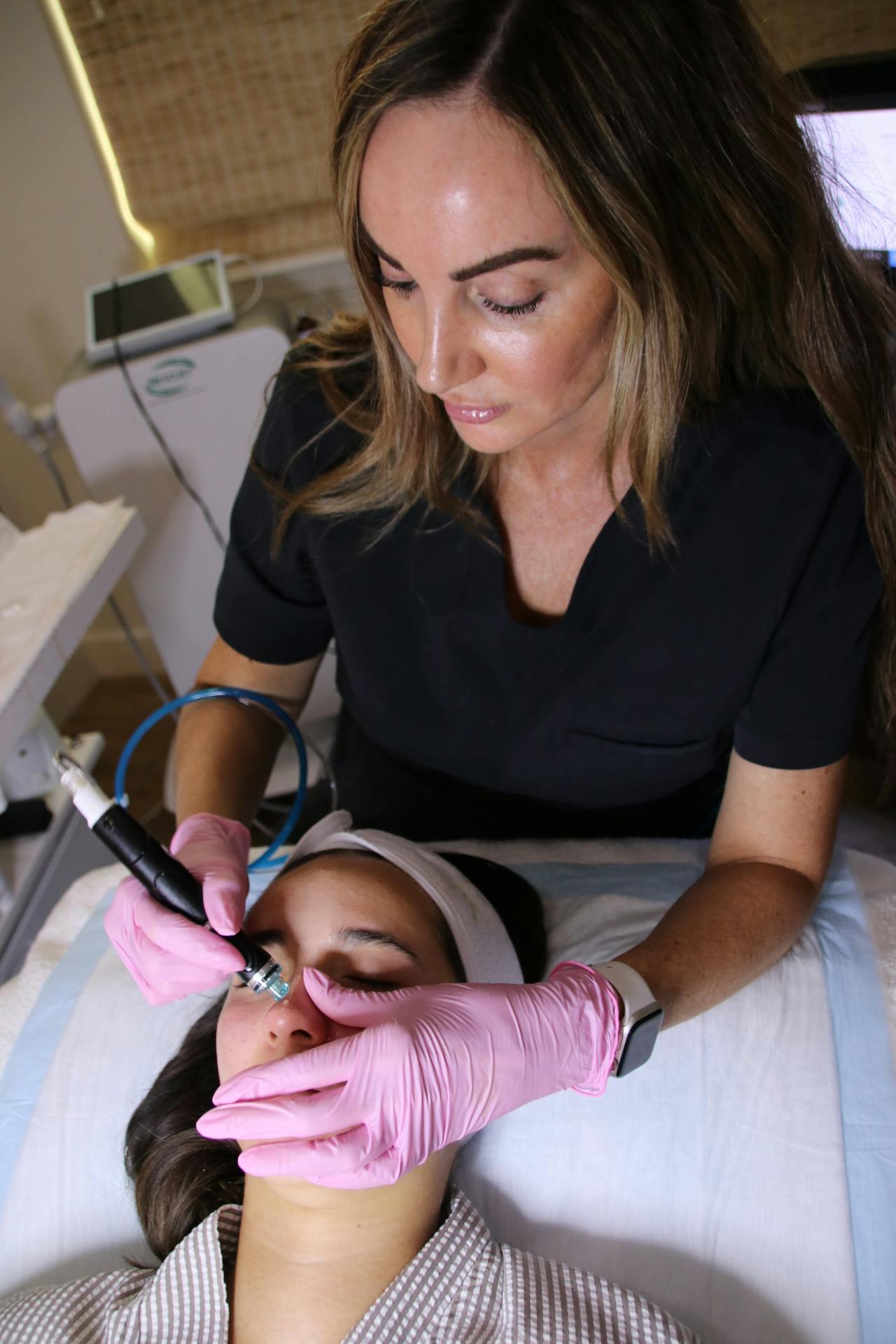 About Shannon
Shannon Neal is a skilled aesthetician at Ponte Vedra Plastic Surgery, dedicated to helping patients feel their best inside and out. Born in Macon, GA, and raised in Jacksonville, FL, Shannon's passion for skincare began at a young age. As a loving wife and mother, she understands the importance of self-care and strives to empower others on their journey to radiant skin.
Shannon recently received her ZO Expert Certificate and has been a licensed aesthetician for 7 years.
She will be working at the Gate Parkway and Nocatee office.