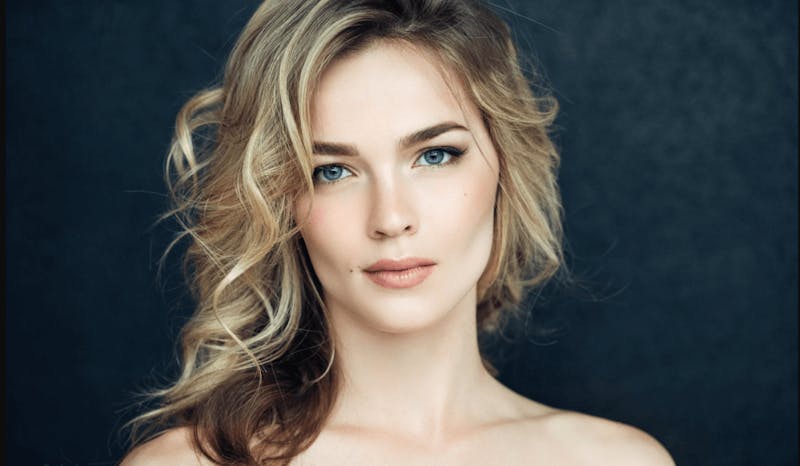 Rhinoplasty is one of the most common cosmetic surgeries performed in the United States. Most people generally think of a "nose job" as a surgical procedure to reshape the nose for purely cosmetic reasons. However, many men and women may be unaware of the functional improvements that can occur with this life-changing surgery. Whether you are seeking medical rhinoplasty or have a desire for a cosmetic change, it is a highly complex operation that requires an experienced and knowledgeable plastic surgeon for optimal results.
The board-certified plastic surgeons at Ponte Vedra Plastic Surgery are skilled rhinoplasty experts helping patients in the greater Jacksonville, FL area. Along with offering a fantastic aesthetic outcome, rhinoplasty surgery can also improve the primary function of a patient's nose by helping them breathe better. Read on to learn more about the results of rhinoplasty and some common reasons why individuals consider this type of surgical procedure.
What is rhinoplasty?
So, what is rhinoplasty? Rhinoplasty is a popular procedure that can change the shape, size, and function of the nose. Even small changes can give patients dramatic results and create a more balanced appearance with their other facial features. During a one-on-one private consultation at Ponte Vedra Plastic surgery, our surgical experts will answer patients' questions, discuss different types of procedures, and determine the right course of action to meet every person's aesthetic or functional needs.
Reasons for rhinoplasty
Rhinoplasty is customized to offer subtle or dramatic results to correct nasal function or provide cosmetic help to transform a person's appearance. A single alteration or combination of changes can address different concerns, either medical or aesthetic. The five most common reasons for rhinoplasty include:
Nose surgery for breathing issues that may affect sleeping habits or the ability to exercise fully.
Creating a more aesthetic balance with other facial features. This is also known as an asymmetrical nose correction.
After an injury or traumatic event, it may be necessary to reconstruct the inner structures of soft tissue, cartilage, and bone.
Rhinoplasty revision surgery to reshape the nose, make changes, or even have small touch-ups after a prior procedure.
Cosmetic changes to the nose for aesthetic reasons, like correcting the tip, narrowing a wide bridge, or smoothing out a bump to feel more confident about how a patient looks.
Rhinoplasty in Jacksonville, FL
A nose should be proportional in size and shape, promoting facial harmony. It should also function properly. Patients choosing to invest in their appearance or alleviate breathing issues should have the right plastic surgeon. Rhinoplasty requires a creative touch and surgical skills to provide patients with the necessary aesthetic balance and proper functionality. It is not a "one size fits all" type of surgery. The nose is delicate, consisting of bone, cartilage, ligaments, and soft tissue, which makes rhinoplasty a complicated surgery. Working closely with an experienced, qualified plastic surgeon like the experts at Ponte Vedra Plastic Surgery will ensure patients who have a medical or cosmetic need, or both, will get the right results.
If you live in the greater Jacksonville, FL area and are considering rhinoplasty, then we invite you to contact Ponte Vedra Plastic Surgery in Ponte Vedra Beach, FL. We provide a diverse group of board-certified plastic surgeons who have extensive experience with facial reconstruction and rhinoplasty. The right expertise, surgical skill, and artistic touch can enhance your appearance and give you the nose you desire. Rhinoplasty can have a resounding positive effect on how you feel and look, so call our office today to schedule your consultation with one of our experts.