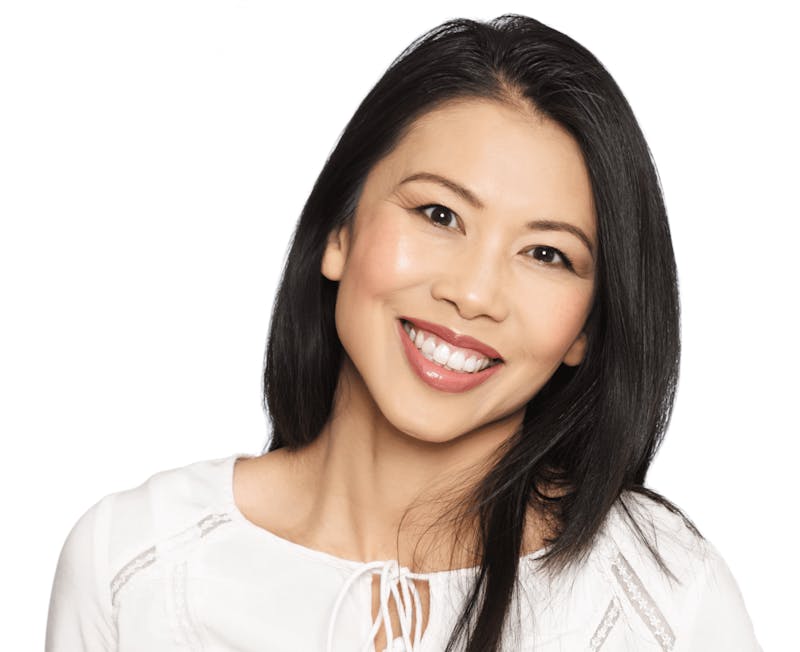 In the past, cosmetic laser procedures were somewhat limited in what they could do. Today, state-of-the-art technology at Ponte Vedra Plastic Surgery allows patients to address issues such as uneven skin tone. Our skin care staff is pleased to offer Halo ™ laser treatment in Jacksonville, FL.
So, what is Halo treatment, and how does this skin rejuvenation procedure address problems like hyperpigmentation? Below, our talented clinicians explain the process in detail. Decide if Halo is right for you by scheduling a private skin consultation today.
What is Halo treatment?
Due to aging and environmental factors, like sun exposure, your skin may develop fine lines, rough texture, and discoloration. So, what is Halo treatment? Halo is a hybrid fractional laser that is designed to correct this damage with precision. At Ponte Vedra Plastic Surgery, we customize treatment based on your current complexion and skin care goals. We can address frustrating or embarrassing issues, such as:
Discoloration

Uneven skin tone

Hyperpigmentation

Enlarged pores

Sun damage

Scarring
How laser skin resurfacing works
Some laser procedures are only effective for certain skin types and complexions, but Halo laser treatment is different. During your consultation, we can assess your cosmetic goals and make sure Halo is safe and effective for you. We begin the process with a topical anesthetic or numbing cream to help you feel comfortable. One of our technicians in Jacksonville, FL will carefully apply the Halo handpiece for an even application. The session should only take 30 – 60 minutes based on the treatment area.
Recovering from skin rejuvenation
It is normal to experience some side effects after laser skin resurfacing. This includes a feeling of warmth or a prickling sensation for up to an hour. Your treated skin will also peel to reveal newer, more rejuvenated layers underneath. The first signs of skin improvement are noticeable after 2 – 5 days and will only continue to get better over time. Our professionals at Ponte Vedra Plastic Surgery may suggest several follow-up appointments to achieve the most optimal results.
How to maintain your even skin tone
Whether you choose a less or more extensive treatment, it is important to take care of your skin after Halo. Be sure to follow any guidelines or instructions as given by your provider at Ponte Vedra Plastic Surgery. These may include:
While peeling and flaking do occur after treatment, do not pick at the healing areas. The skin should be allowed to fall off naturally.

Clean your skin daily with lukewarm water and a gentle cleanser. Do not scrub or use any exfoliating products until your skin has healed completely. Doing so could result in scarring and hyperpigmentation.

Moisturizer should be applied over the treated area whenever your skin feels too dry. Our clinicians can recommend specific products to use at home if requested.

Sunscreen should be used when spending any amount of time outdoors. You can also wear UV-protective clothing and a hat to protect your skin from the sun.
Even out skin tone with Halo laser treatment
Ponte Vedra Plastic Surgery is proud to be a leading provider of proven skin rejuvenation techniques. In addition to our advanced technology, we also boast skin specialists who work with you to determine the best steps regarding Halo treatment. Learn how laser skin resurfacing can even out skin tone and more by scheduling a consultation in Jacksonville, FL. Our clinic can improve your skin and boost your complexion.