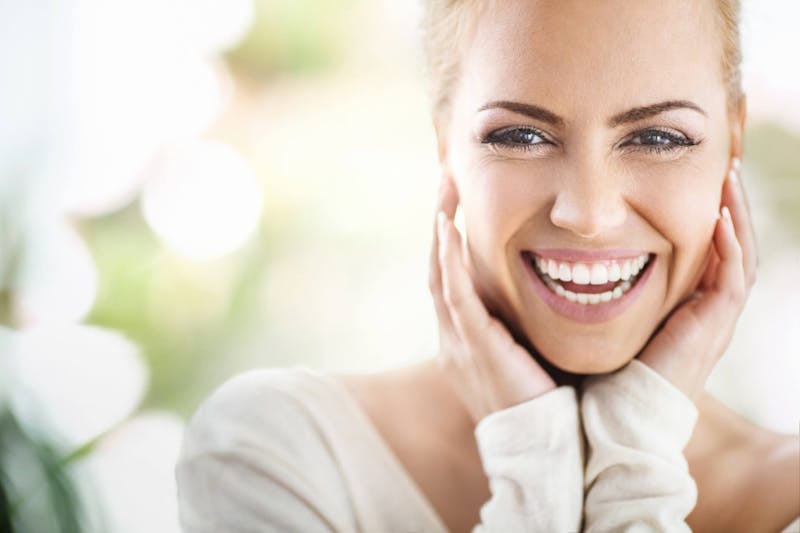 A facelift is a common facial procedure that helps our patients in Jacksonville, FL to return a youthful look to their faces. At Ponte Vedra Plastic Surgery, our doctors work with you to improve how your overall face looks. A facelift addresses concerns associated with the lower two-thirds of your face. It can reposition or reduce excess fat, remove extra facial skin, or tighten muscles to create a smooth and younger look. During a consultation, we can discuss your goals for the procedures such as whether acne scars can be removed during the procedure, and if you are interested in other procedures such as a brow lift, eyelid surgery, or a neck lift, too.
What is a facelift?
At Ponte Vedra Plastic Surgery, our doctors use various techniques to perform facelifts for our patients. Their overall goal, their facial anatomy, and skin elasticity all play a part in which technique will work best. We will choose the technique based on the invasiveness needed (more so for those with acne scarring), the type and location of the incision, and the number of tissue layers that will be affected during the surgery.
Types of facelifts
The facelift types we offer at our Jacksonville, FL facility include:
1. Skin-only: This facelift is less invasive as it focuses on the skin only. This is a more subtle result than an approach that focuses on muscle tightening. It also means less recovery for the patient.
2. Traditional SMAS: The SMAS facelift is the most complicated, but it produces the most dramatic and longer-lasting results for our patients. It manipulates muscles beneath the skin known as the superficial Musculo-aponeurotic system, or SMAS. These are the muscles that control facial expressions. We make an incision at the hairline from the temple to behind the ear. The skin is separated and lifted. Next, we tighten all underlying muscles or tissue and secure it in place with sutures.
3. Deep plane lift: This deep plane lift goes one step further than the SMAS. It is best for older patients with severe drooping or sagging. We apply the same SMAS approach, but we also treat an area known as the deep plane to deal with the excess skin and loose muscles.
4. Mini facelift: A mini facelift is best for someone who wants some benefits of having a facelift, but wants to keep costs down and wants less invasive surgery.
During a consultation, our doctors can help you choose the best facelift option to meet your goals for your surgery. All of our surgeries are performed under general anesthesia. The length of surgery will vary, depending on the type chosen. It will take many months for the final results of your facelift to appear.
Can a facelift help acne scar removal?
Yes, it can lessen their appearance, but it won't eliminate them. Dermabrasion or Halo laser resurfacing can improve them or eradicate them completely. During a facelift, we tighten underlying tissues and not the skin, so it's less likely that these scars will improve with this surgery. This will vary from patient to patient and the amount and depth of their scars. For women with some laxity in their skin, acne scars may look less visible after a facelift. Our doctors can evaluate your skin to give you a reasonable expectation regarding acne scars and your facelift.
Learn more about facelifts and acne scars
A facelift is a popular surgery performed at Ponte Vedra Plastic Surgery in Jacksonville, FL. Our doctors can help patients look more youthful. For those with acne scars on their face, we can evaluate your skin to give you realistic expectations about your surgery. We may recommend other treatment options after your facelift recovery period to diminish their appearance even more. To schedule a consultation at our facility, contact our professional team today.