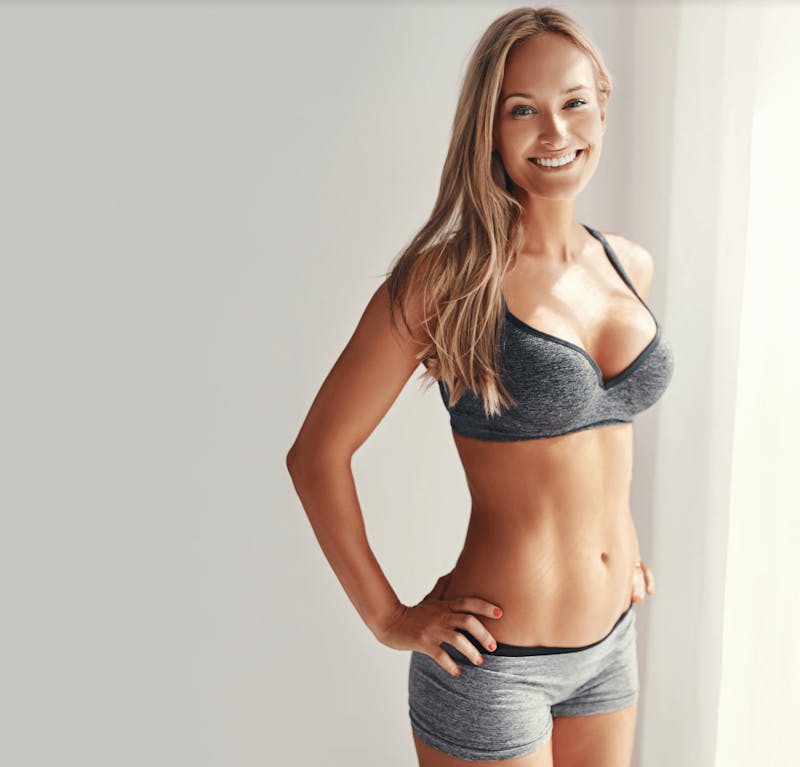 It's common knowledge that liposuction for fat removal is one of the most popular cosmetic procedures in the United States. What many people don't realize, however, is how long it takes to recover after full body liposuction. Depending on a number of factors, it can take anywhere from a few weeks to several months before you can be back up and running at your usual pace.
Liposuction is not a quick fix, but most people who go through with treatment at Ponte Vedra Plastic Surgery realize it's worth the wait. Full body liposuction actually has a number of benefits that can improve your life for years to come – not just in how you look, but in how you feel and function as well. Learn all about liposuction recovery in Jacksonville, FL by reading below or calling for a consultation.
Where can I get a liposuction procedure?
Small but stubborn areas of fat can prevent you from feeling confident when working out or wearing your favorite clothes. Common areas where men and women get liposuction include the neck, hips, thighs, buttocks, arms, chest, and stomach. The best part is that you can get several areas done simultaneously for an even more dramatic transformation. Our team will make sure you are healthy enough to undergo surgery before making this recommendation.
How long does it take to recover from full body liposuction?
Because of the number of procedures being performed at once, full body liposuction recovery will take a bit longer than just having one area done. The most important thing is that you allow yourself time to heal after fat removal, so try to focus on your health rather than your new appearance. We suggest getting help from a responsible friend or family member to help with household chores, errands, and preparing meals. Expect to spend a full week off your feet, depending on the extent of your surgery.
When can I get back to daily activities during liposuction recovery?
One week after your liposuction procedure, you should be able to return to some light activities as approved by our clinic. Before this point, you won't be up for much physical activity, so avoid workouts and strenuous exercise. Patients are asked to return for follow-up appointments so we can monitor their progress and make changes to their recovery plans if needed. You'll likely go back to the gym about a month after surgery, but we recommend exercising at your own pace for a few months before pushing yourself too far.
Some tips for liposuction recovery in Jacksonville, FL, include:
Wearing loose, comfortable clothing

Taking any prescribed pain medications to ease discomfort

Setting up a temporary sleeping area in your home (plan on using the couch)

Making healthy diet choices and drinking plenty of water while you recover
Keep in mind that swollen or bruised skin can last for several weeks after fat removal. If you don't follow the aftercare plan laid out by our team, you could experience side effects, including permanent scarring or skin discoloration.
Successful healing from liposuction
Recovering after undergoing a full body liposuction procedure can be daunting. You'll need to prepare for the recovery time ahead of time and make arrangements for care during this period in Jacksonville, FL. The specialists at Ponte Vedra Plastic Surgery are proud to provide all kinds of helpful tips so you can recover from liposuction safely and successfully. If you want more information about any aspect of going through this procedure or would like to speak with our team, contact us today.