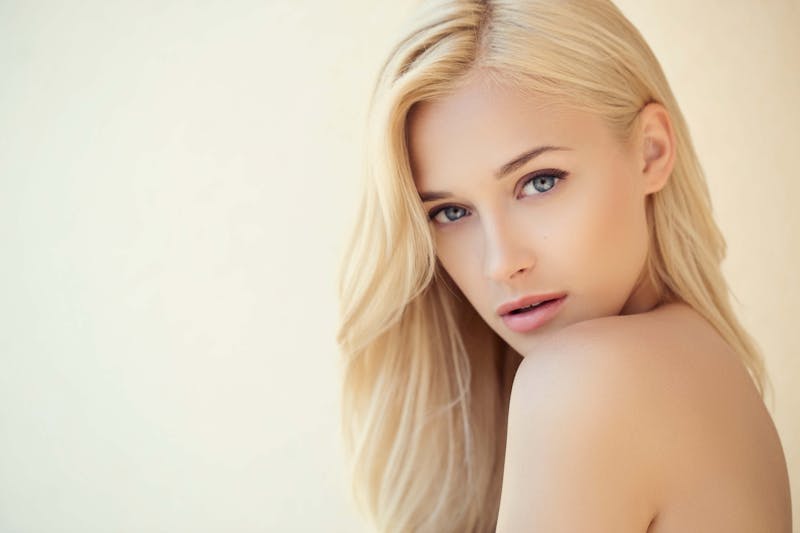 Thinking about joining the more than 150,000 men and women who get rhytidectomy surgery, also known as a facelift, every year? If you're in the Jacksonville, FL area, the board-certified plastic surgeons at Ponte Vedra Plastic Surgery can confirm you're not alone. In fact, a facelift is one of the most common cosmetic surgeries done in the U.S. However, just because it's become an increasingly more popular solution year after year doesn't mean you should expect anything less than exceptional facelift results.
At Ponte Vedra Plastic Surgery in Jacksonville, both transparency and honesty are always part of the conversation at your initial consultation. You have questions, and we try our best to provide you with the most realistic answers possible. We'll discuss, one-on-one, any personalized questions you may still have about your potential facelift, the structure of your profile and skin elasticity, and what exactly it is that you hope to achieve from your facelift surgery.
But first, let's address five frequently asked questions about a facelift, and what you can expect:
What exactly is a rhytidectomy?
A rhytidectomy is more commonly known as a facelift. And while the procedure does often address common sagging of the skin in the lower two-thirds of your face that becomes more accentuated with age, there are many different kinds of facelifts you can have. You can learn more about many of the different rhytidectomy procedures here. Before deciding on any kind of facelift however, the specialists at Ponte Vedra Plastic Surgery will pinpoint what procedure might be best for your current goals to produce the best results.

Why do people get a facelift?
Everyone has their own reasons for undergoing a rhytidectomy because each patient is unique. You may simply want to recapture that youthful look once again, as many procedures can make you look 10 or 15 years younger. You may believe a facelift will instill new confidence, which can be an important aspect in your personal or professional life. You may even consider recent events that could have added to stress features that are now visible on your face. Whatever your reason may be, Ponte Vedra Plastic Surgery will work with you to set realistic expectations before you decide what procedure will help you to look great again.

How long does a facelift take?
Depending on the extent of your procedure, your surgeon will decide ahead of time if you should undergo local or general anesthesia. For a standard facelift, the procedure itself usually only lasts 3 – 4 hours. It is common however to take care of other aspects of your face while you're under like the eyebrow or eyelid areas, in which case it can take six hours or more. This also doesn't account for any unexpected difficulties that may be discovered as the surgery takes place. As far as mini-facelifts are concerned, these procedures are more minor in scope and may take only two hours to accomplish your more modest goals of tightening the drooping skin or sagging jowls.

How long does a facelift last?
A full facelift is the most involved procedure, but its results can last a lifetime. However, nothing can truly beat the aging process. No matter what kind of facelift you choose, proper upkeep is a necessity to keep you looking young for as long as possible. A standard estimate is that a facelift usually lasts for up to 15 years, depending on the age in which you get the procedure and your commitment to aftercare. Immediately following your rhytidectomy, you should avoid rigorous tasks such as tasking exercise, and be sure to strictly follow Ponte Vedra Plastic Surgery's instructions to avoid disturbing the healing process. A customized plan will be devised for you before you leave our office and follow-up appointments will be made at strategic intervals to track your progress and recovery.

What can I expect at my facelift follow-up appointments?
The surgeon will usually schedule a follow-up appointment a day or two after your procedure to remove the drainage tube that was inserted to prevent clotting, apply antibiotics at the incision points, and give you a fresh dressing. After about a week, any stitching should be ready to be removed. Subsequent appointments are usually recommended from there to track progress, but can be done based on your schedule.
How do I schedule a facelift in Jacksonville, FL?
Great question. You've made the first step by researching the many benefits of facelift surgery. Now it's time to make that crucial next step. Begin by contacting Ponte Vedra Plastic Surgery in Ponte Vedra Beach, FL to schedule your initial consultation today.