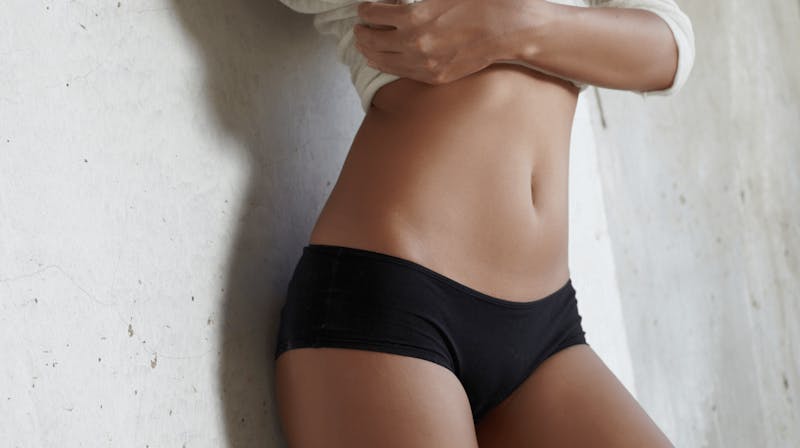 Have you been toying with the idea of liposuction to rid yourself of stubborn fat and get a slimmer, sexier figure? When it comes to cosmetic surgery, there are a number of important factors to consider before deciding to schedule your procedure. The award-winning team of board-certified plastic surgeons at Ponte Vedra Plastic Surgery understands the often overwhelming decision-making process regarding cosmetic surgery and is committed to ensuring patients feel comfortable and confident with their final choice. Use this helpful information on liposuction in Jacksonville, FL to get a better idea of how the procedure works, what potential results you can expect, and whether it may be right for you.
What is liposuction?
First and foremost, it's essential that patients considering liposuction understand what the procedure is – and what it isn't. Liposuction is a highly beneficial fat reduction surgery that is designed to address stubborn pockets of fat that don't respond to diet and exercise in the same way or at the same rate as other areas of the body. Common treatment sites for liposuction include:
Abdomen
Hips
Flanks
Love handles
Thighs
Buttocks
Neck/chin
Male chest
Upper back/bra line
Liposuction is not meant to be a substitute for weight loss, however. Patients considering liposuction should already be at or near their ideal weight and have exhausted traditional efforts to reduce stubborn areas of fat.
Should I get liposuction?
Deciding to have liposuction is a personal choice that should be thought through carefully and discussed with your surgeon and partner/family/loved ones. Some of the most important questions to ask when considering liposuction are:
What are my reasons for liposuction?
Patients who struggle with stubborn bulges of fat can likely benefit from liposuction, whereas patients whose primary concerns involve loose skin may be better suited to a lift procedure
Can fat cells return after liposuction?
No! Fat cells are removed during liposuction. However, this does not necessarily mean the results of liposuction are permanent. The fat cells remaining in the body can become enlarged with future weight gain, and new fat cells can appear. For this reason, patients should be committed to maintaining a stable weight after liposuction with regular exercise and a healthy diet.
How much does liposuction cost?
Cost is another important consideration when determining whether liposuction is right for you. Following your initial consultation, our team will help work with you to find a payment plan and financing options that best meet your needs.
How long is recovery after liposuction?
Patients should also have realistic expectations about their recovery period and have enough available downtime after liposuction, which may involve 1 – 2 weeks off work and several more weeks of restricted physical activity. Additionally, patients will need to wear compression garments for several weeks or even months after liposuction.
Are there any alternatives to liposuction?
Without a doubt, liposuction is the most effective fat removal solution available, but it is always helpful to know all of your options. For patients who prefer a less invasive alternative to liposuction, our surgeons may recommend nonsurgical SculpSure® or another in-office treatment.
Ultimately, the decision to have liposuction surgery is up to you, but you don't have to make it alone.
Get your bikini body ready for the beach with liposuction in Jacksonville, FL
Everyone deserves to feel confident and comfortable in their own skin. If stubborn fat is holding you back from living the life you want, liposuction can help. To learn more about the exciting possibilities of liposuction in Jacksonville, FL, call Ponte Vedra Plastic Surgery to schedule your private consultation with one of our renowned board-certified plastic surgeons today. We look forward to helping you achieve or restore the sexy figure you've been dreaming of with liposuction!