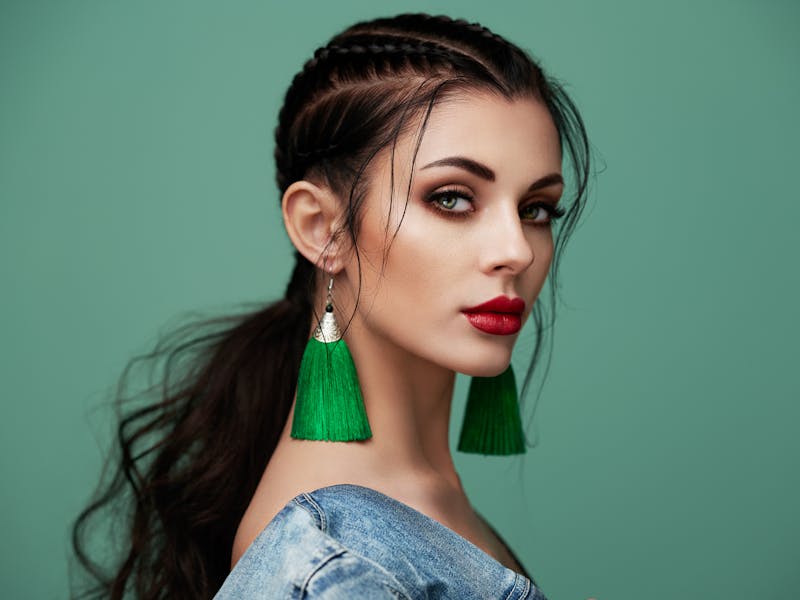 It is estimated that at least 200,000 Americans undergo a rhinoplasty procedure every year. Its functional and aesthetic benefits, such as improved breathing, improved sleep quality, and an improved appearance, have made it one of the most popular surgical treatments available today. Following this surgical protocol, it is normal for patients to experience some swelling and bruising, and patients will need about two or three weeks of recovery time before they can get back to their normal routines. While the recovery process needs to be respected and taken seriously, there are ways in which a patient can get through it more quickly.
Refrain from using anti-inflammatory medications
Patients should go over any concerns about pain management with their practitioners and only take what they are recommended by them. While some want to take anti-inflammatory meds for their efficacy, one of their unwanted effects is vasodilation or dilation of the blood vessels. This condition often causes an increase in swelling and bleeding, dragging out the healing process longer than needed.
Reduce swelling with frozen peas
For the first few days following the procedure, it is recommended that patients hold a bag of frozen peas to their eye and cheek region, where most of the bruising and swelling will develop. Applying a cold substance like frozen peas causes vasoconstriction (constriction of blood vessels), which leads to a reduction in swelling. The better the swelling is mitigated, the faster the nose will heal. The reason that a bag of peas is recommended is that it can conform to the shape of the patient's face easily, unlike a steak or an ice pack.
Take a walk
While patients must refrain from engaging in strenuous activity such as vigorous exercise, taking walks is highly recommended. Walking at an easy pace increases circulation in the body, keeping fluids moving and speeding up the recovery process.
Relax
Patients who are overachievers or obsessed with productivity may struggle with this. It's important to take it easy and not overexert oneself physically or even mentally. This is the best time to catch up on reading or TV shows. Take advantage of it!
Eat a nutritious diet
There are a few considerations with food. For starters, cutting down on inflammatory foods (sugar, gluten, dairy) can help promote a speedy recovery. Beyond that, getting all of the vital nutrients and vitamins is a surefire way to ensure the fastest recovery possible. Zinc is especially important.
Follow all post-procedural directions
Following the procedure, patients are given detailed post-operative directions. They must be followed strictly to ensure a successful recovery. Failing to do this can prolong the recovery period considerably.
Take a leave from work
Some patients think taking off time from work is unnecessary. The time needed for recovery should not be underestimated. Patients should take at least 10 days off from work.
Refrain from eating spicy foods
During the recovery process, irritation to the nose and airways should be avoided at all costs, as this could lead to complications. For this reason, patients should refrain from eating spicy foods for at least three weeks. Chili powder and other spices can potentially irritate the sinuses and cause an increase in swelling, extending healing time in the process.
Make it to all follow-up appointments
Follow-up appointments are vital, as they allow the doctor to closely monitor the recovery process. While some patients may consider it unnecessary, a post-procedural appointment should never be missed. Missing these appointments could mean missing a problem, leading to complications down the line.
What is the takeaway?
There are various things to consider regarding the recovery process from rhinoplasty. While it is possible to get through this period faster, patients must prioritize rest and relaxation. Generally speaking, patients should plan their nose surgery months ahead of time to ensure that they don't miss any important events. This way, patients can focus on healing and not worry so much about what they are missing out on.