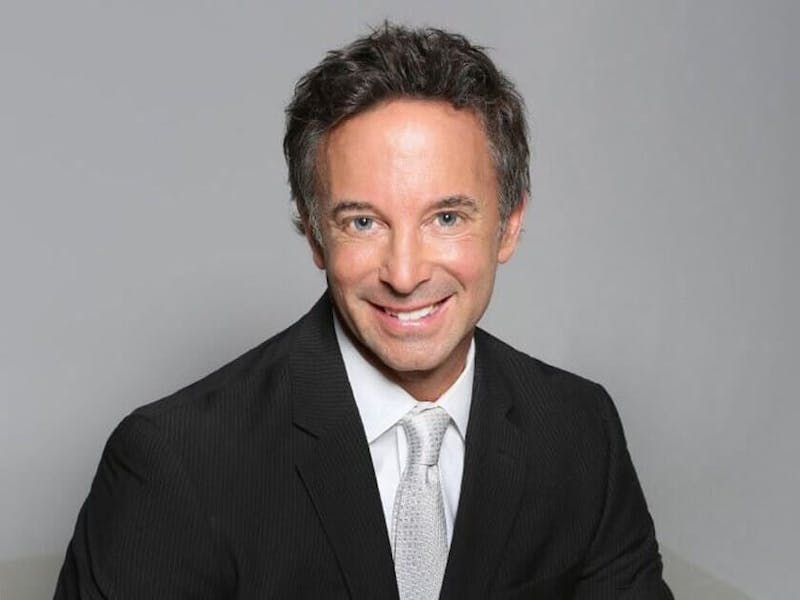 PVPS's very own surgeon, Dr. Robert Burk III, has been featured in Newsweek as one of America's Best Plastic Surgeons 2021! He was one of 28 surgeons to receive recognition in all four categories: Facelift, Rhinoplasty, Breast Augmentation, and Liposuction. He ranked 88 out of 200 in Breast Augmentations, 101 out of 150 in Facelifts, 78 out of 150 in Liposuction, and 113 out of 150 in Rhinoplasty.
The America's Best Plastic Surgeon 2021 decides the winner by asking a select group of over 3.000 medical experts (doctors/surgeons, plastic surgery clinic managers and healthcare professionals) participants to engage in a survey. These survey participants were asked to name plastic surgeons in the U.S. who offer at least one of these four procedures. After the survey, the participants were then asked to rank plastic surgeons according to specified dimensions. These included: quality of surgery preparation (consultation with the doctor, information), quality of surgery, quality of follow-up care, and quality of surgical outcomes.
The Ponte Vedra Plastic Surgery's surgeons and family are so proud of this amazing accomplishment with Dr.Burk.
Click here to read the article!