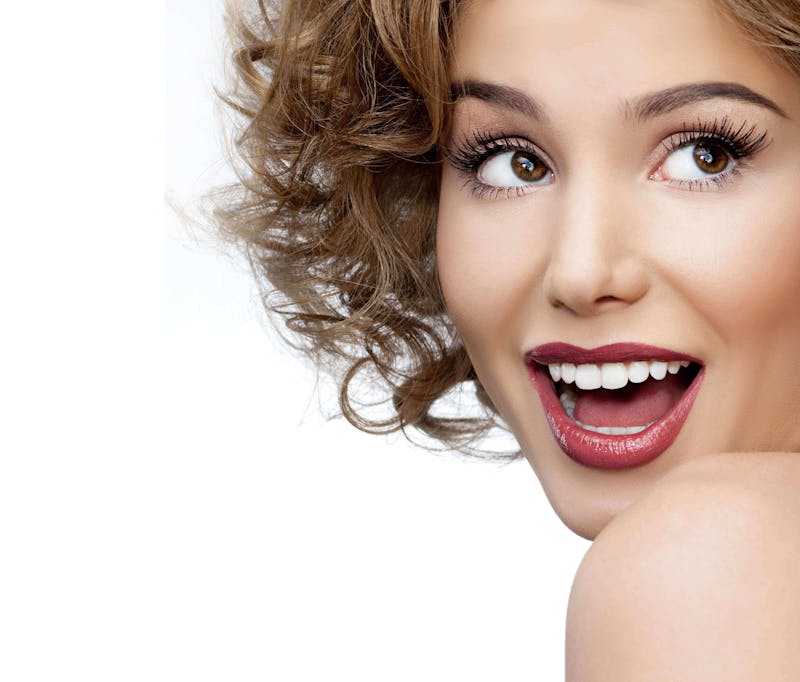 Plastic surgery used to be a topic that was rarely discussed, but today it is front and center with cosmetic options to improve the appearance of almost anyone. According to the American Society of Plastic Surgeons, facial rejuvenation surgeries like facelifts are among the most popular procedures in the United States. With the help of a skilled, board-certified cosmetic surgeon, you can turn back the hands of time and give yourself a vibrant appearance.
Skin tone, texture, and appearance all get altered with every decade. The body begins to produce less collagen and our skin becomes less firm, so it is less able to bounce back into shape. With the loss of elasticity over time, skin becomes loose in appearance and wrinkles begin to set in. As skin begins to droop and sag, it can leave men and women looking older than they may feel.
The rise of cosmetic surgery procedures continues to grow every year, and with this demand comes a larger pool of Jacksonville, FL, plastic surgeons available. If you're considering a facelift, it's crucial to do your research and find a highly skilled, qualified surgeon to perform this delicate and intricate procedure.
The talented group of plastic surgeons and their professional staff at Ponte Vedra Plastic Surgery in Ponte Vedra Beach, FL, have helped numerous women and men in the Jacksonville area. With advancements in technology and medicine, the cosmetic world is ever-evolving, offering quicker recoveries, precise procedures, and advanced surgical techniques. Progressive surgical centers like Ponte Vedra Plastic Surgery provide their patients with the highest quality of care and natural-looking, life-changing results. Are you considering a facelift procedure? Here are some helpful guidelines on how to find a good plastic surgeon and make the right decision before heading into surgery.
Great plastic surgery means getting the desired results
Before undergoing any plastic surgery procedure, finding the right board-certified plastic surgeon should be at the top of your list so you get the right results. Facelift procedures require an astute, creative eye along with a skilled surgical touch to create natural-looking results for each patient.
With today's medical advancements, surgeons have various facelift options and surgical techniques to help eliminate loose sagging skin. While some patients may opt for a full facelift, others may choose a mini facelift. A skilled plastic surgeon can help patients decide which procedure will work best for their aesthetic goals.
Experience counts for facelift procedures
Whether you choose a mini or full facelift, or a treatment such as a brow or forehead lift, you will want a plastic surgeon in Jacksonville with extensive experience performing various types of facelifts. The plastic surgeons at Ponte Vedra Plastic Surgery perform cosmetic facial surgery regularly and stay up to date on the latest surgical and anesthesia techniques. The plastic surgeon you select should have the ability to handle a wide range of patients' needs, so experience matters. Ask to see before-and-after photos of your potential surgeon's patients so you can view their work.
Get referrals
There are different facelift techniques, and finding the one that best fits your needs depends on your age, facial features, and aesthetic goals. If you have friends or family members who have had plastic surgery, get a recommendation from them. You can see in person if their surgeon produces the kind of results you are looking for.
Comfort level and connection
A facelift is very personal, and patients generally want to feel reassured they will get natural-looking results. You need to feel comfortable from the beginning, including during your consultation. Even though a surgeon's experience, training, and certifications are essential with any cosmetic surgery, they also need excellent listening skills. Your consultation is the time to tell your surgeon what you want as they listen to your concerns. A good plastic surgeon will listen, assess, and determine the right course of action to get optimal results for each patient. They will also take the time to explain your surgical procedure in detail and show before-and-after photos of their patients to showcase their results. When you feel like your surgery is their top priority, that is a good sign.
In your quest to look marvelous at any age, it is helpful to find the right help. Ponte Vedra Plastic Surgery features a highly regarded surgical group of board-certified plastic surgeons who have performed facelifts on numerous patients concerned about the unwanted signs of aging. With a combination of surgical skill and an artistic touch, Jacksonville-area patients of all ages can enjoy taking years off their appearance and love how they look with a facelift procedure. You are in good hands with Ponte Vedra Plastic Surgery. We invite you to schedule a consultation with us today.