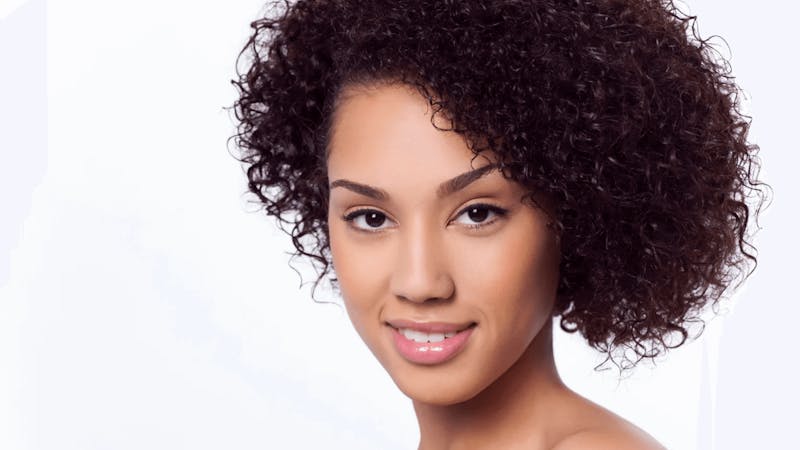 If you're like most men and women, you likely began to notice the earliest signs of aging on your face. Fine lines, wrinkles, and sun damage are among the first imperfections that typically appear as we age. While over-the-counter therapies and topical agents can be modestly helpful in concealing these flaws or slowing the progression of some signs of facial aging, most people reach a point where professional treatment is necessary to achieve their desired results. The exceptional team at Ponte Vedra Plastic Surgery is proud to offer a wide variety of options for rejuvenating the skin and restoring a more youthful look for their Jacksonville, FL area patients.
How can laser resurfacing improve my skin?
Initially, patients often ask about the best way to treat fine lines and wrinkles, but there are actually a number of treatment options that are effective against lines and wrinkles, as well as many other signs of aging. One of the most popular and sought-after treatments for rejuvenating the face is laser skin resurfacing, and it is easy to understand why! With long-lasting results and the ability to address a variety of different complaints, laser resurfacing treatments can be beneficial for patients of almost every age and skin type. Some of the most common issues that can be corrected with laser skin treatments include:
Fine lines and wrinkles
Acne scars
Sun damage
Discoloration
Rough skin texture
Large pores
With the multitude of laser skin therapies on the market today, it is important to understand your options and learn which treatment may help you best achieve your goals. During your initial consultation at Ponte Vedra Plastic Surgery, one of our qualified, knowledgeable, and highly experienced providers will thoroughly evaluate your skin, discuss your concerns, answer all of your questions at length, and recommend a laser resurfacing treatment that is most appropriate for you.
What is the difference between ablative and non-ablative laser skin resurfacing?
The two major categories of laser skin resurfacing treatments are ablative and non-ablative. This distinction refers to the type of laser technology used and the invasiveness of the procedure overall. While both ablative and non-ablative laser treatments can produce visible results, ablative laser skin resurfacing is generally a more effective treatment option in terms of its ability to correct more advanced signs of aging with longer-lasting results.
During skin resurfacing treatment with an ablative laser, the top layer of skin is destroyed and removed, prompting the body to heal by generating new, healthy skin cells and producing anti-aging collagen. The result is often a dramatically improved tone and texture, and a more youthful appearance. Many patients in the Jacksonville, FL area who undergo ablative laser skin resurfacing require fewer treatment sessions and are able to enjoy their results for up to five years before additional therapy is needed. Patients considering ablative laser resurfacing should understand, however, that there are slightly higher risks associated with the treatment than with non-ablative laser resurfacing, which include scarring, blistering, and redness. There is also a lengthier recovery period after ablative resurfacing, with most patients taking 1 – 2 weeks away from work and social activities after their treatment.
In the case of non-ablative skin resurfacing, patients can achieve gorgeous, visible results, though multiple treatment sessions are usually required. Even then, however, the outcome is not typically as dramatic or long-lasting as that seen with ablative laser treatments. One important advantage of non-ablative laser skin therapy is that there is almost no downtime and a very low risk of side effects or complications as compared with ablative laser treatments. Non-ablative laser skin resurfacing, therefore, can be a wonderful option for patients who are concerned about convenience and have only mild skin complaints.
Am I a good candidate for laser skin resurfacing?
The best way to determine with certainty whether or not you qualify for laser skin resurfacing, as well as which type of treatment is most appropriate for you, is to be evaluated by a certified and experienced professional. Call the convenient Jacksonville, FL area office of Ponte Vedra Plastic Surgery to schedule your consultation today, and learn more about how laser skin resurfacing with our advanced Halo™ laser, or another therapy, can help you look and feel better than ever!