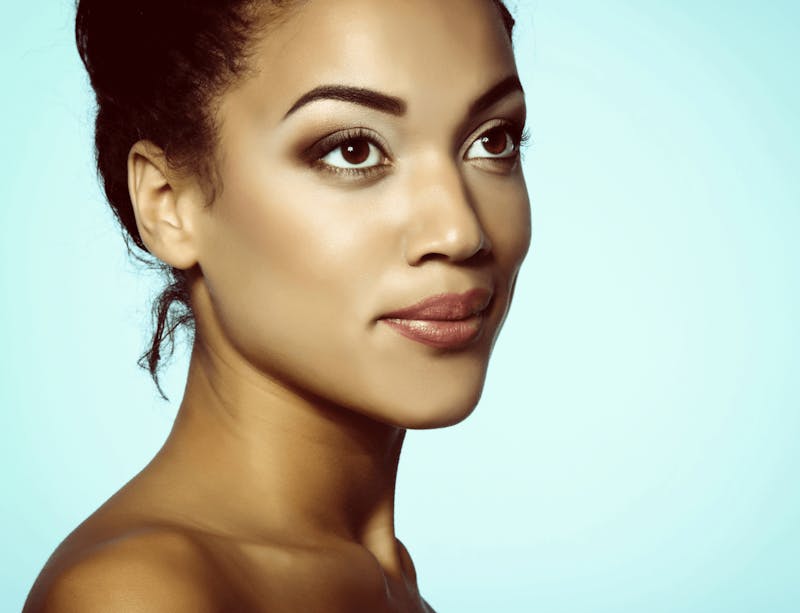 Like BOTOX®, Jeuveau® works by temporarily immobilizing targeted facial muscles to smooth out expression lines and help men and women look more refreshed. Approved by the FDA to treat glabellar lines, or frown lines, Jeuveau has been branded as "newtox." A new alternative for treating wrinkles when it pertains to injectables in the aesthetic world. So, what is the difference between Jeuveau and BOTOX?
With the variety of cosmetic injectables on the market today, knowing the difference between these two wrinkle relaxers, how they work, and what they can do is the job of a qualified, experienced injector. In the Jacksonville, FL area, patients look to the board-certified plastic surgeons at Ponte Vedra Plastic Surgery for answers. To schedule an injectable appointment, contact our Ponte Vedra Beach, FL facility to schedule your consultation today or read on to learn more about Jeuveau vs. BOTOX and how these anti-aging treatments may differ.
What is the difference between Jeuveau and BOTOX?
Both Jeuveau and BOTOX are injectable neurotoxin medications derived from botulinum toxin type A. While Jeuveau is the new product in today's anti-aging arsenal to look years younger. Botulinum toxin type A has been safely used on aesthetic patients for decades. The main difference between these wrinkle relaxers is Jeuveau is currently only FDA approved to treat glabellar or "frown" lines. BOTOX is FDA approved to treat various aesthetic concerns and medical conditions, including excessive sweat reduction and chronic migraines.
Does Jeuveau work as well as BOTOX?
There are minor differences in the purification and manufacturing process for each one when it comes to these injectable wrinkle relaxers. While both injectables have the same active ingredient, the botulinum in Jeuveau is unique and varies slightly. Since its emergence on the market is fairly recent, Jeuveau is currently only FDA approved to treat glabellar lines or the area between the eyebrows and above the nose. When it comes down to which one works better for that target area, it varies by patient. While BOTOX may work better for some patients, others get better results with Jeuveau, and vice versa.
Should I choose Jeuveau over BOTOX?
Jeuveau may be an excellent option for Jacksonville, FL patients new to wrinkle relaxers looking for a cheaper alternative to try out and see how it works. Patients who have may have noticed their BOTOX injections becoming less effective in the brow area can change it up at their next appointment and try Jeuveau. However, if you are happy with your BOTOX results, there is no need to consider doing anything different because a new product is on the market. When deciding which injectables to choose, consulting with an experienced, qualified injector should be your first step. The board-certified plastic surgeons at Ponte Vedra Plastic Surgery will provide knowledgeable recommendations on all the injectable products they offer based on your cosmetic needs.
Curious about Jeuveau?
We offer both FDA approved neuromodulators at Ponte Vedra Plastic Surgery, located in Ponte Vedra Beach, FL. It is essential to choose a qualified, experienced injector to administer facial injectables to get the right results. Our board-certified plastic surgeons are highly skilled and knowledgeable in facial anatomy and understand where to place each wrinkle relaxer injection to give their patients the best results. If you are still unsure about the difference between Jeuveau and BOTOX or would like to learn more, schedule a consultation at our clinic today.