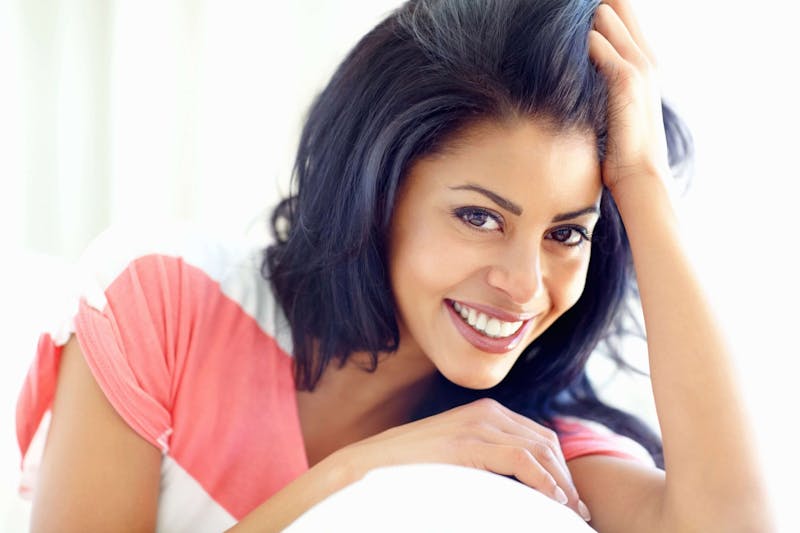 Most people want to look their best at any age. Many Jacksonville, FL women, and now an increasing number of men, are turning to cosmetic options when their youthful appearance starts to fade. So, how do you know when it's the right time for facelift surgery? Different factors can contribute to aging skin, including genetics, sun exposure, and even stress. As we age, our skin begins to break down as it loses elasticity with collagen production decreasing. At some point, the skin starts to look less plump and become saggy, and wrinkles become more visible. This leads many patients to wonder if a facelift makes you look younger. With so many nonsurgical and surgical options available today, it is hard to know both the best age for a facelift and how to set your expectations for the results of a facelift.
At Ponte Vedra Plastic Surgery, in Ponte Vedra Beach, FL, the board-certified plastic surgeons provide their patients with some of the best cosmetic treatments available at their premier practice. Today, individuals have a number of options on how to minimize those early signs of aging skin, including facelifts. Both women and men can age gracefully, and surgical centers like Ponte Vedra Plastic Surgery can help patients in the Greater Jacksonville, FL area.
Does a facelift make you look younger?
A facelift, also known as rhytidectomy, is a surgical procedure that removes visible signs of aging on the neck and face. As we age, our skin begins to break down with the loss of collagen and elasticity. Sagging, loose skin begins to appear in the form of fine lines and wrinkles. Our skin also becomes less dense and gets thinner with the loss of facial fat, which can leave patients looking gaunt around the eyes or in the cheek area. Factors, such as gravity, hereditary traits, stress, and sun exposure, all affect how a person's face will age over time. Restorative surgery, in the form of a facelift, can take years off a patient's appearance and offer long-lasting results.
What is the traditional age for a facelift?
Although signs of aging differ from person to person, generally, both men and women in their 20s, and sometimes even into their 30s, have few concerns with aging skin. Their skin is still tight, plump, and wrinkle-free. However, usually in our late 30s or early 40s, facial skin can begin to break down, especially for women. It becomes thinner, changing the overall texture and density. As we enter into our late 40s and 50s, the skin on our face and neck may need more substantial help as static wrinkles become visible with the loss of collagen and fat. There is no exact timeline on the right facelift age, but consulting with a board-certified plastic surgeon at Ponte Vedra Plastic Surgery is an excellent first step in making the right decision in Jacksonville, FL.
Are you considering a facelift?
Although men and women in their 40s often see the best results of facelift surgery, the optimal age depends on each patients' unique needs. In most cases, healthy individuals in their 40s, 50s, and 60s are candidates for facelift surgery. However, rather than focusing on a person's age, the experts at Ponte Vedra Plastic Surgery will evaluate each patient and look for the following factors to determine if facelift surgery is the best option.
Deep lines or skin folds around the nose or mouth
Sagging skin or loss of jawline definition caused by jowls
Static wrinkles around the eyes or in various areas when the face is at rest
Excess fat deposits or loose skin in the neck area
Every patient has their own concerns about aging skin. Many patients consider getting a head start on the aging process with a facelift procedure. Regardless of your age or aesthetic concerns, there are a variety of options to customize your experience. The board-certified plastic surgeons at Ponte Vedra Plastic Surgery want to help you make the right decision when it comes to facelift surgery. After a thorough consultation, they will discuss your concerns and determine a plan of action to help you look younger.
If you want to know the best age for facelift help or have additional questions, we invite you to contact Ponte Vedra Plastic Surgery today. Online consultations are now available so you can meet with your surgeon from the comfort of your home. We look forward to hearing from you.