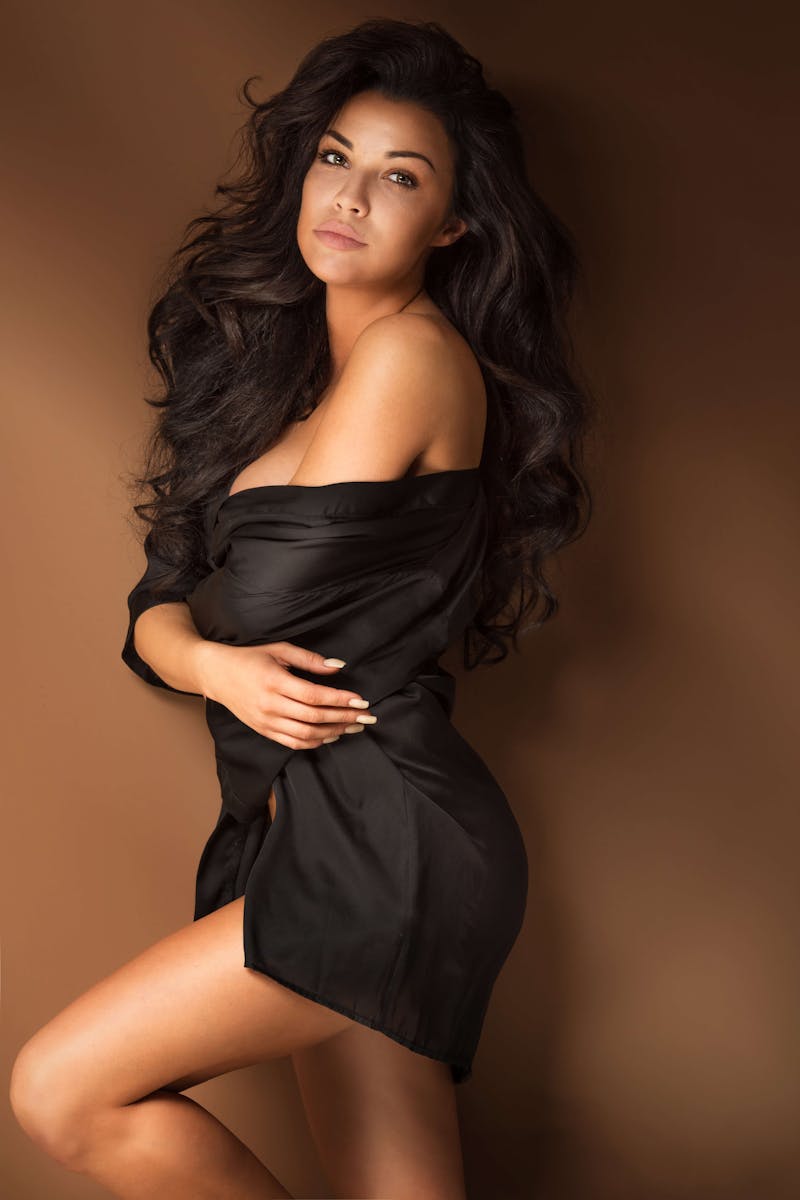 While there is no overall timeline for considering a facelift, the signs of aging skin begin earlier than you may think. As men and women enter into their late 30s or early 40s, fine lines and wrinkles become more noticeable as our bodies' production of collagen diminishes. But as we grow older (50+ years), more issues evolve with the loss of volume or facial fat, creating deflated, saggy skin. With advancements in surgical techniques for skin tightening procedures in the last decade, patients today have several options – a mini facelift, neck lift, mid-facelift, or full facelift – to banish those signs of aging skin and look years younger.
It can be overwhelming to know what will work with so many facial rejuvenation options with either noninvasive injectables or surgery. The board-certified plastic surgeons at Ponte Vedra Plastic Surgery in Ponte Vedra Beach, FL have extensive experience in performing facelift procedures, allowing patients to reduce the signs of aging skin and put their best face forward. Here is a more in-depth look from Ponte Vedra Plastic Surgery about what facelift options Jacksonville, FL patients have, and what to consider if you are struggling with severe facial sagging.
What causes facial aging?
Everyone struggles with the natural process of aging. Wrinkles are fine lines or grooves that form in the skin. Dynamic wrinkles are caused by muscle contractions attached to the overlying facial skin with facial expressions, like smiling, laughing, or frowning. Eventually, as we grow older, those dynamic wrinkles become "static" and don't go away even when our face is at rest. Static wrinkles are caused by the loss of facial fat, gravity, a decrease in collagen, and changes in our skin's elasticity with age. While some Jacksonville, FL patients experience the signs of aging earlier than others, there are a variety of factors that play into it, such as:
Genetics
Ethnicity
Sun exposure or damage
Skin care routine and products
Stress levels
Lifestyle choices (smoking, etc.)
What happens during a facelift?
More significant changes become noticeable when women and men reach their 40s or 50s, like the loss in facial volume, sagging skin, drooping jowls, and more static wrinkles. A traditional facelift is a surgical procedure in which sagging facial skin is lifted, removed, or repositioned, helping to restore a more natural, youthful-looking appearance. Small incisions are made near the hairline to lift and move facial tissues, tighten loose skin, and smooth out fine lines and wrinkles. Additional cosmetic treatments, like dermal fillers or facial fat transfer, can be performed simultaneously to add fullness back into the skin to further rejuvenate a patient's appearance and provide stunning results.
What is a deep plane facelift?
Facial skin laxity can be caused by genetics, age, weight loss, smoking, or even sun damage. For patients with severe static wrinkles and sagging skin in the mid-face area, a deep plane facelift is a popular choice with plastic surgeons to provide dramatic results with the jawline, chin, cheeks, and nasolabial folds (around the mouth). Deep plane facelift results are more natural and subtler, allowing patients to enjoy long-term results. The effects can last about 10 – 15 years for most patients. Both deep plane and SMAS facelift methods are improved surgical techniques used today. The experts at Ponte Vedra Plastic Surgery offer both options to their patients for more natural-looking, longer-lasting results.
For women and men considering a skin tightening procedure, or facelift, finding the right plastic surgeon is crucial. Progressive practices, like Ponte Vedra Plastic Surgery in Ponte Vedra Beach, FL, offer the latest surgical facelift techniques that are less invasive, more natural-looking, and require less downtime. They also can be customized to precisely give women or men a look they desire, helping tackle varying degrees of facial aging issues.
If you live in the greater Jacksonville, FL area and are considering a facelift procedure, contact Ponte Vedra Plastic Surgery. You can schedule a consultation with one of our board-certified plastic surgeons and start your journey toward looking years younger.